About Travel Beyond
Experience the extraordinary…and leave the ordinary behind.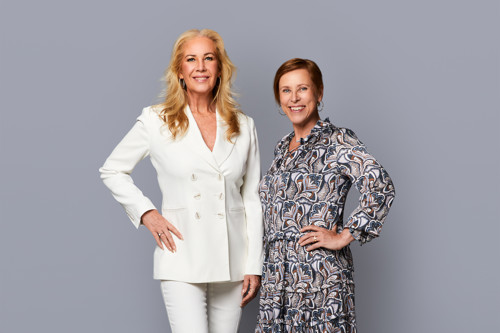 Drifting effortlessly over the Sossusvlei in a hot air balloon, or cruising up the Amazon by luxury boat: Travel Beyond will take you to the world's most sought after and exotic destinations. With extensive experience drawn from travelling all around the globe, unparalleled personal service and attention to detail, we ensure that when you travel with us, you embark on a unique, personal experience. Whether you're travelling alone, with your family, on honeymoon or on business, we create itineraries ideally suited to your express requirements.
We're always adding new and distinctive destinations to our offering, so you can be certain that when you travel with us, you're getting the very best – and unforgettable – experiences you can imagine. So experience the extraordinary, and leave the ordinary behind: perhaps begin your journey with a private consultation with one of our experts at our sumptuous offices in central Stockholm.